My name is Michelle Ramsey and I have been recently appointed as Principal.
As a member of staff for the past 25 years & as Vice Principal for the past 2 years I feel very well positioned to carry out my new role. I know the entire school community and have developed a very good rapport with them all over the years. I will continue to fully dedicate my time to raising standards and providing excellent opportunities for every child in the school. I am fortunate in having a wonderful team of staff to work alongside me. Their commitment, dedication, expertise and enthusiasm are very evident in all aspects of school life.
Latest Gallery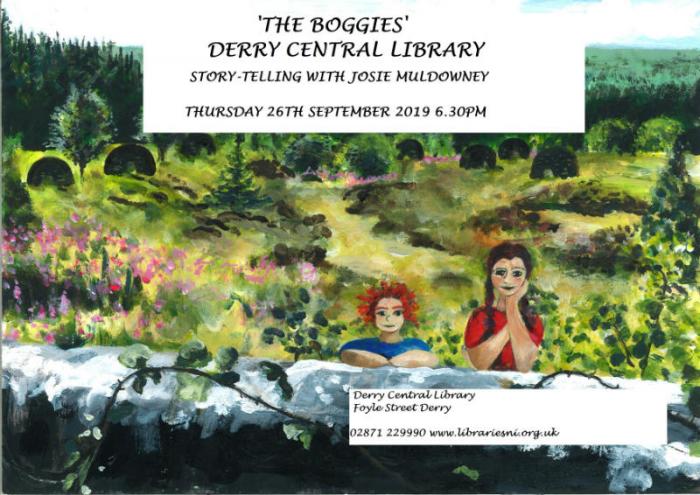 Model Primary on Facebook...
Model Primary and Nursery School, Northland Rd, Derry, BT48 7HJ | Phone: 028 7126 2188